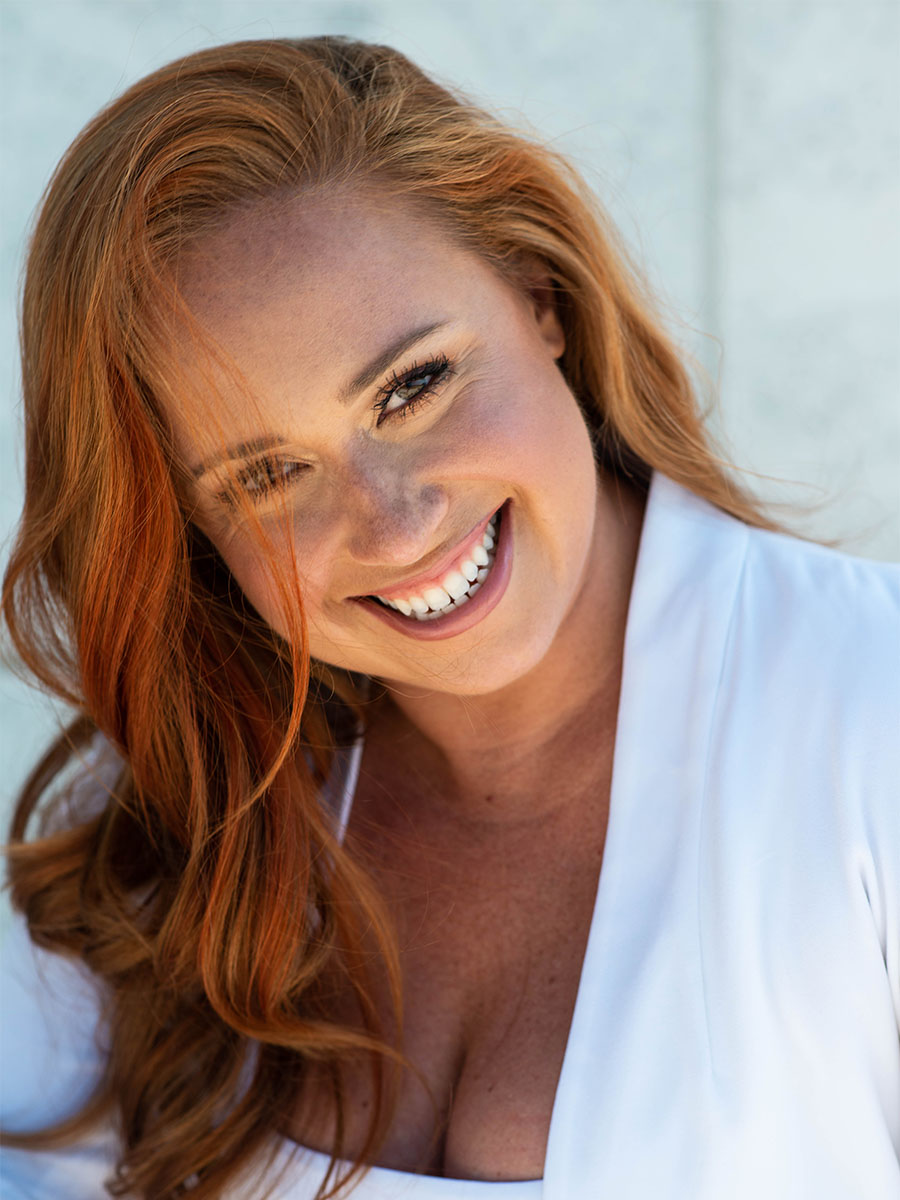 Take class from
Julia Cratchley
Dancer and choreographer
Julia Cratchley is a Toronto based dancer and choreographer originally from Richmond Hill, Ont. She trained as a contemporary and classical artist in Vancouver, B.C, with Arts Umbrella's Graduate Program, where she had the opportunity to work with internationally known choreographers including Emily Molnar, Roberto Campanella, Serge Bennethon, and Robert Glumbek to name a few. She also had the chance to workshop with companies and choreographers such as Ballets Jazz de Montreal and O'vertigo in Montreal, Ballet B.C. in Vancouver, ProArteDanza in Toronto, Jill Johnston and Sidra Bell in New York as well as companies in Europe. Julia went to Belgium and New York to train in an intensive for the Batsheva company's Gaga technique. In 2015, Julia opened her professional dance company, TranscenDance Project, which specializes in interactive shows. Julia has recently become a certified pilates mat instructor and is currently working on her reformer training as well.
Julia was lucky enough to be a part of Toronto dance company Helix Dance Project for four seasons, and assisted Linda Garneau with the process of 'Rain' 'Verb.atim', 'UnEarth' and 'The Waiting Room'. She was also a company member for Toes for Dance, Conteur Dance Company and Rutherford Movement Exchange. Julia has also toured to New York and Dominican Republic with New York choreographer Derrick Yanford.
In 201Julia opened her own professional dance company TranscenDance Project in 2015 with its first interactive show "Eve of St.George" which has now run for three seasons. Julia recently premiered "A Grimm Night" which is the newest interactive production of the company.
Julia has worked extensively for the past 10 years as a judge across Canada and is always thrilled to see the incredible young talent our country is growing.
Deep dive into contemporary!
We are so excited to be hosting an evening of workshops with the spectacular Julia Cratchley for dancers ages 9 to adult. These classes will be in contemporary dance, so be sure to wear something you can move in! Registration is not limited to current GLS dancers – we encourage all Ottawa-based dancers to join us!
Ages 9-11
Saturday November 12, 2022 4:45 – 6:00PM / $40
Ages 12+
Saturday November 12, 2022 6:15 – 7:45PM / $45
Adults 16+
Saturday November 12, 2022 8:00 – 9:15PM / $40