Welcome to
Greta Leeming Studio of Dance
Greta Leeming Studio of Dance is Ottawa's oldest and most trusted dance studio. We provide top quality dance education from professional instructors in a safe and welcoming environment. Our studio offers recreational and competitive programs for children, and a strong adult dance and fitness program.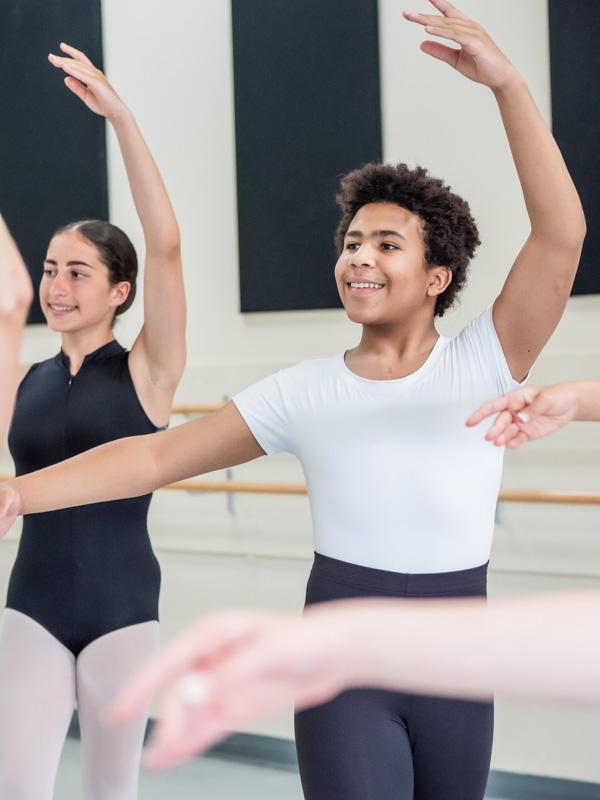 60 Years of Experience
For over 60 years, Greta Leeming Studio of Dance has offered the best in dance education. Our staff are all former professional or competitive dancers committed to furthering their education in their dance styles of focus and complementary fitness conditioning programs like Progressing Ballet Technique and Pilates.
Conveniently located just off the Queensway at Baseline and Merivale, our facility is home to 6 studio spaces, with recreational classes running Monday to Friday evenings and Saturdays.
Learn More about our Studio
Recreational Dance Classes
Our recreational dance program is the perfect way to start or continue your education in dance. Starting at age 2 with our program for young children, dancers will learn the fundamentals of musicality and rhythm, moving all the way up through to our most advanced levels. We also welcome adult dancers of all experience levels, and offer a wide range of dance classes for adults who have never taken a dance class before to former competitive dancers who miss the studio atmosphere and structure.
Competitive Dance Teams
We are proud to offer two streams for competitive dancers: part-time and full-time. Our combined team of over 100 dancers range in age from 5 to 17. We believe in quality over quantity when it comes to groups and solos/duets, and compete in ballet, jazz, tap, and lyrical/contemporary.
More about Competing with GLS
Register for auditions