Looking for a fun way to get active and socialize? Join a dance or fitness class! At Greta Leeming Studio of Dance, we offer one of Ottawa's largest adult dance programs with professional instructors and a safe, welcoming environment.
August 13 & 14, 2022
Join us for our first-ever adult dance intensive!
Don't let the name fool you! Our adult dance intensive is a great way to get back into dance class-ready shape before the year starts. Learn ballet, commercial jazz, hip hop, contemporary, and tap from some of North America's most sought-after dance teachers. Single classes and multi-class discounts available.
Learn More about the Adult Dance Intensive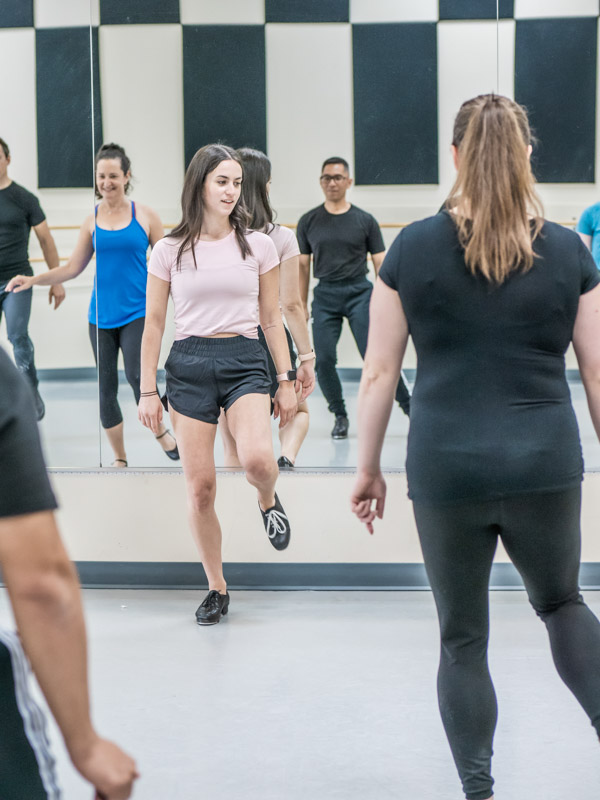 Dance Classes
Our adult dance classes are for dancers ages 16+, with many of our dancers well into their 50s and 60s. We offer beginner to advanced classes in ballet, jazz, and tap.
See Class Schedule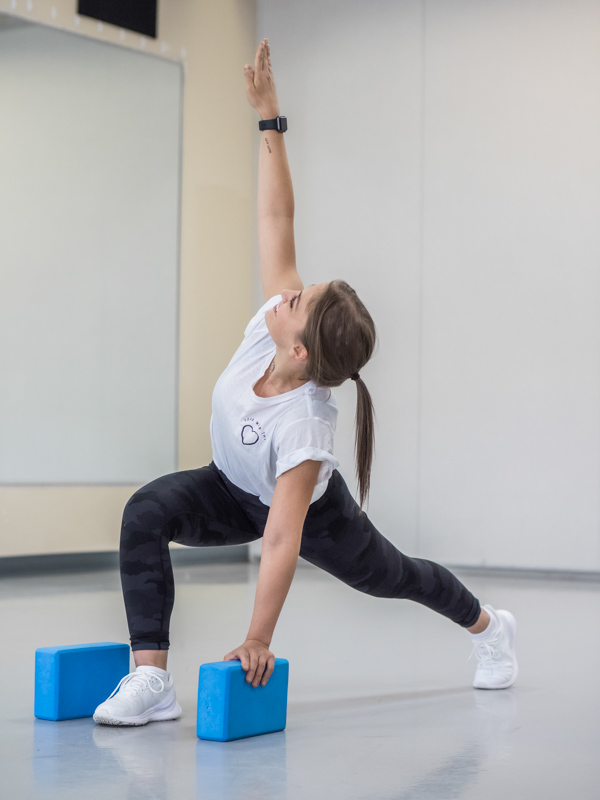 Fitness Classes
Looking to supplement your dance training, or just can't get enough time at the studio? We offer adult pilates and stretch & conditioning classes weekly.
Pilates: Bring a yoga mat to class.
Stretch & Conditioning: Bring a yoga mat, water bottle, two 2-3lb hand weights, and either a small loop or long resistance band. Adjustments and modifications to remove weights will be suggested in class for those getting started.
See Class Schedule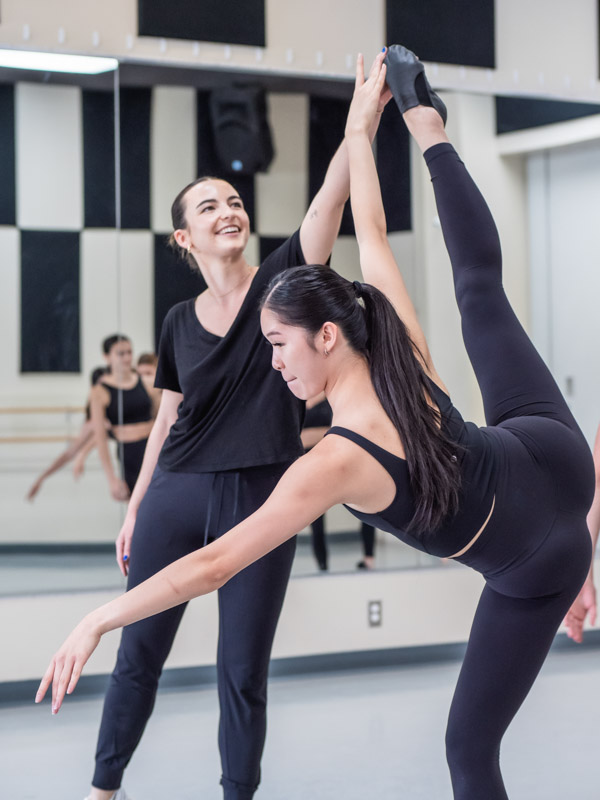 Post-Secondary Classes
Post-secondary classes are intended for the former competitive dancer or current university-level dancer looking to maintain their advanced level of training. Drop-ins are available for post-secondary classes.
See Class Schedule