Looking for a fun way to get active and socialize? Join a dance or fitness class! At Greta Leeming Studio of Dance, we offer one of Ottawa's largest adult dance programs with professional instructors and a safe, welcoming environment.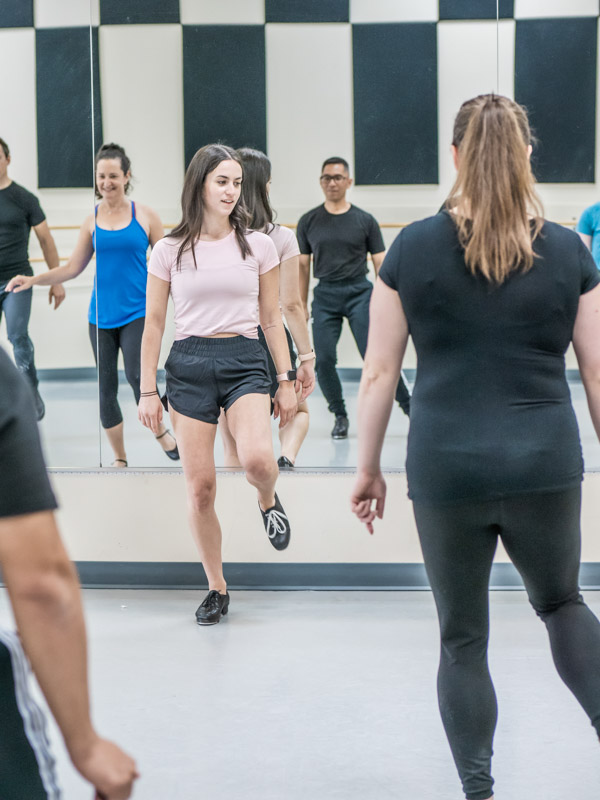 Dance Classes
Our adult dance classes are for dancers ages 16+, with many of our dancers well into their 50s and 60s. We offer beginner to advanced classes in ballet, jazz, and tap.
See Class Schedule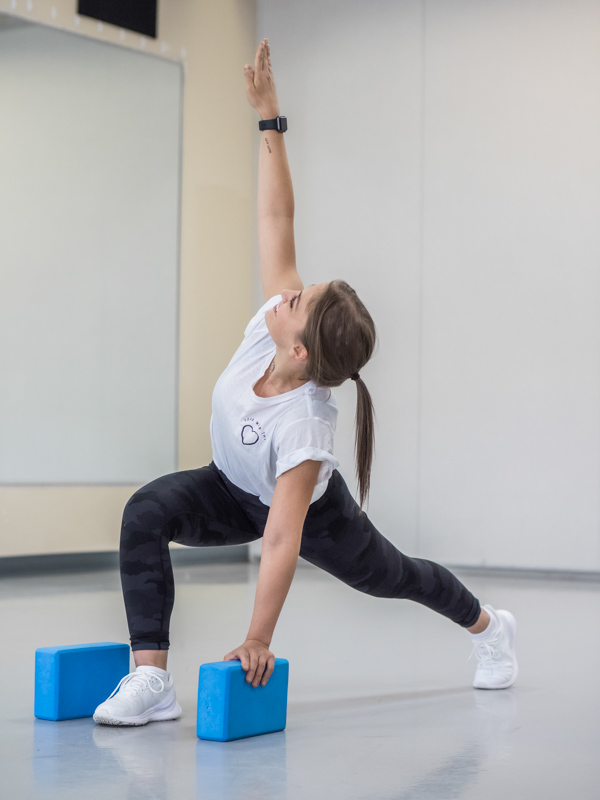 Fitness Classes
Looking to supplement your dance training, or just can't get enough time at the studio? We offer adult pilates and stretch & conditioning classes weekly.
Stretch & Conditioning: Bring a yoga mat, water bottle, two 2-3lb hand weights, and either a small loop or long resistance band. Adjustments and modifications to remove weights will be suggested in class for those getting started.
See Class Schedule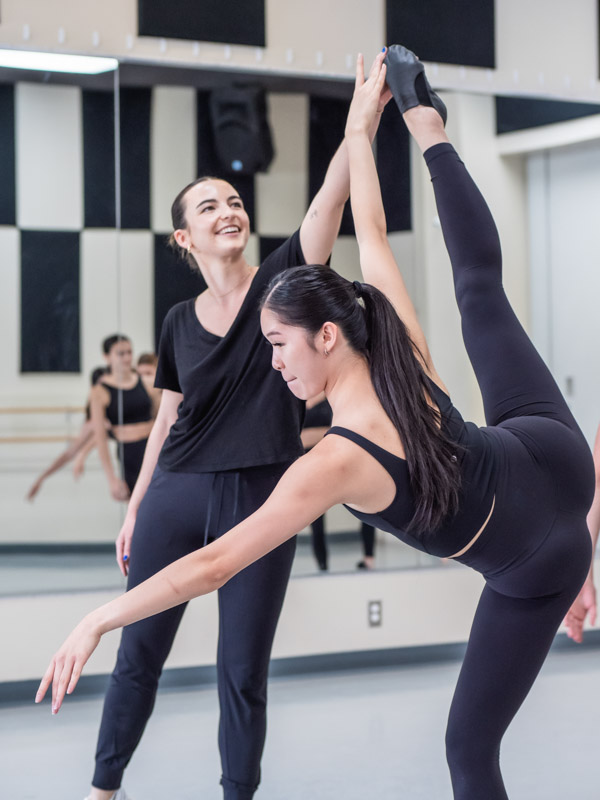 Post-Secondary Classes
Post-secondary classes are intended for the former competitive dancer or current university-level dancer looking to maintain their advanced level of training. Drop-ins are available for post-secondary classes.
Please note that Post-Secondary classes will not be running in the Spring term due to the shorter post-secondary school year and exam season. If you would like to learn about alternative class options at this level, please contact us for recommendations!
See Class Schedule
Two ways to register to fit your schedule
For many of our intermediate+ level adult and post-secondary dance classes as well as our fitness classes, we offer a drop-in option in addition to termed pricing. Register for the full term or drop in whenever is convenient for you. No matter which option you choose, we look forward to seeing you in the studio!
Drop-in classes for the 2023/24 season are based on class size and availability. Not all of our adult classes will have drop-ins! Our final drop-in class selections will be available one week before fall classes begin, and are subject to space available in each class.
Register for a full term
Drop in