Recreational Dance Classes
Quality dance education for all ages
Everyone is welcome at GLS, from beginners learning their first dance steps to experienced dancers looking to improve their skills. Our studio is a safe, welcoming environment for children and adults to learn, grow, and thrive. We offer classes in a variety of dance disciplines led by our professional and experienced staff, all of which are either former professional or competitive dancers themselves. Discover what over 60 years of dance excellence can help you achieve!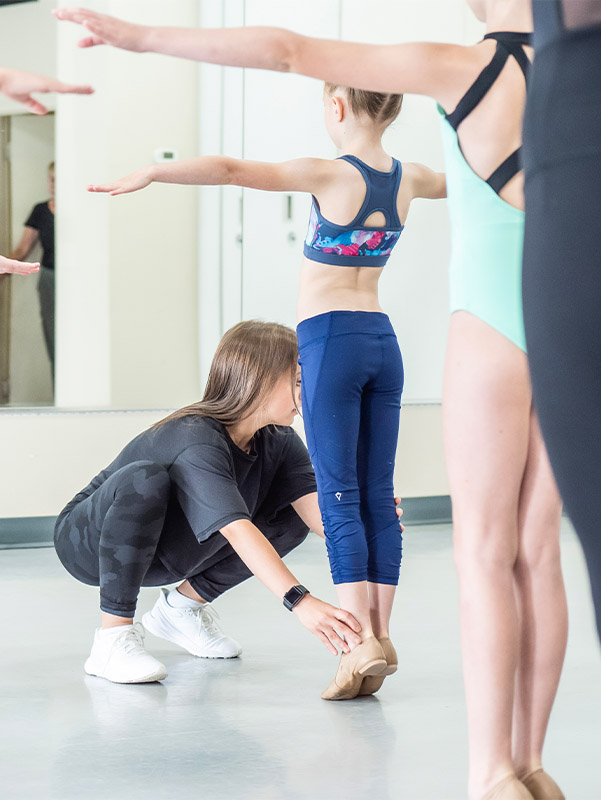 Ages 7-17
Youth Program
Our youth program is for dancers ages 7 and over of all skill levels and abilities. Beginner dancers learn the basics in classes separated by age range, then progress into classes by age range and skill level. We welcome beginner dancers of all ages!
At Greta Leeming Studio of Dance, we offer recreational dance classes in the following styles: ballet, tap, jazz, lyrical/contemporary, and hip hop.
See Class Schedule
Learn More About our Ballet Program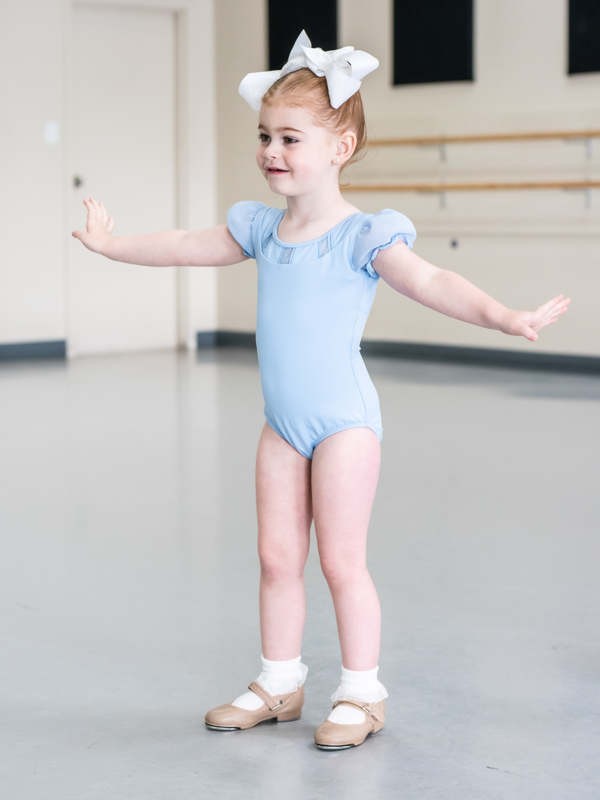 Ages 2-6
Under 6 Program
Our classes for dancers under 6 are a perfect introduction to the world of dance! Starting at age 2 with our 30min Kinderdance class, our youngest dancers learn about music and rhythm all while playing fun games and socializing in our safe and welcoming environment.
See Class Schedule
Learn More About our Under 6 Classes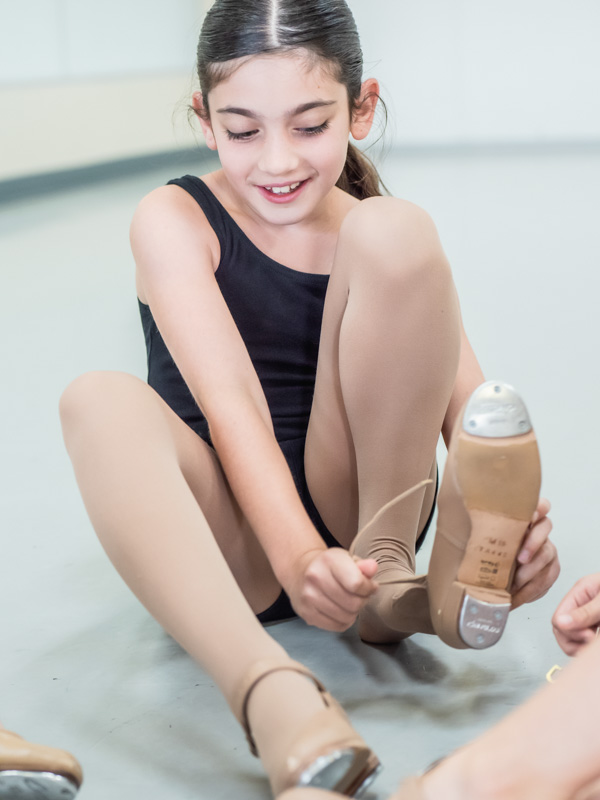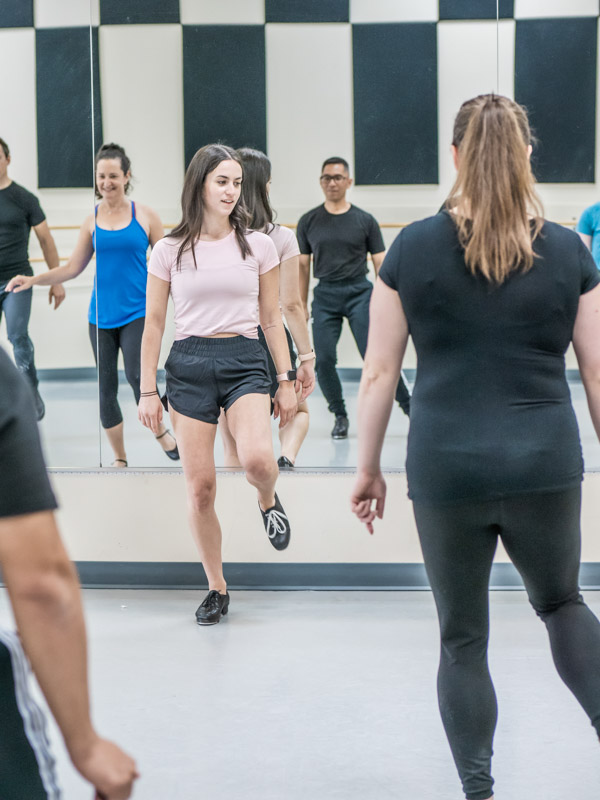 Ages 16+
Adult Dance Classes
Our popular adult dance classes cater to dancers of all levels. Whether you're just putting on a pair of dance shoes for the first time or looking to get back into a childhood hobby, our studio is a fantastic place to stay active and learn new skills.
The adult dance program at GLS offers a range of dance and fitness classes for dancers ages 16+, including post-secondary level classes for former competitive dancers, beginner to advanced classes in ballet, jazz, and tap, and fitness classes to complement your workout routine.
See Class Schedule
Learn More About our Adult Classes
Drop In for Class