Intensive training for the experienced dancer with master teachers from across Canada and the US
Join us once again for a full week of dance fun with some of North America's most sought-after guest instructors! Our Ballet Bootcamp program is also open to non-competitive dancers, and adults can join in the experience once again with our popular Adult Summer Intensive!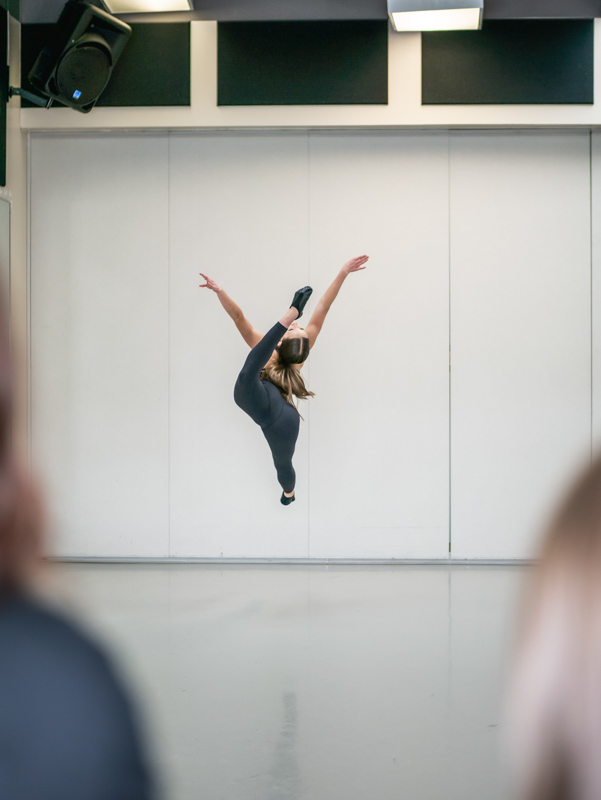 August 14-17, 2023
Part-Time Competitive Intensive
Our Part-Time Competitive Intensive is back again this year! Join us daytime from Monday August 14 to Thursday August 17, 2023 with our fabulous GLS teachers and guest instructors. Keep up your skills in tap and jazz, try something new with contemporary, ballroom, and hip hop, and learn the secrets to getting stronger and more flexible with a daily stretch & conditioning class.
Download the Part-Time Intensive Schedule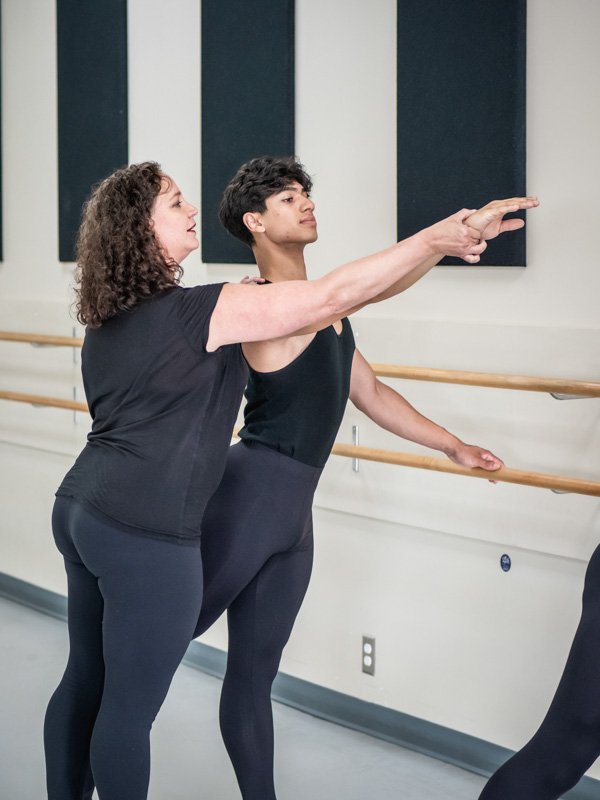 August 12-13, 2023
Ballet Bootcamp
Ballet Bootcamp is a 2-day ballet intensive for dancers in RAD Grade 3 and up, running in Saturday August 12 and Sunday August 13, 2023. This intensive is open to any dancer at that level, not just our competitive team! Ballet Bootcamp 2023 will be guest taught by Mercedes Carret, Tetyana Markovska, and Daria Pugach!
Download the Ballet Bootcamp Schedule
August 12-13, 2023
Adult Dance Intensive
It's back after a successful inaugural year! Join us again at our Adult Dance Intensive on Saturday August 12 and Sunday August 13, 2023 for a weekend of pop-up classes with guest instructors Madeleine Salhany, Anisa Saouab, Janet Venn Jackson, Laura Jeffs, Mikhail Kudriashov, and more. Dancers will be allowed to register for single classes for the Adult Dance Intensive.
Learn more about Adult Dance Intensive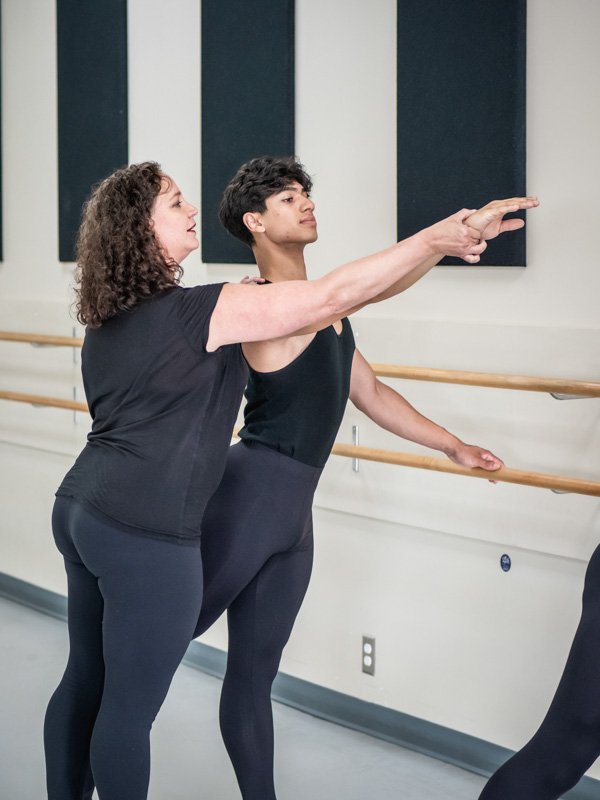 Register for summer intensive