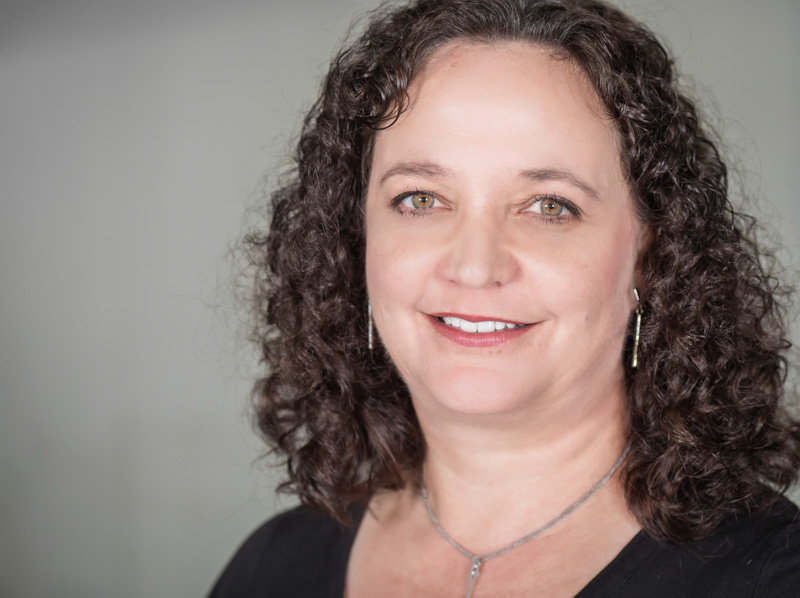 Ballet
Deborah Armstrong
Registered RAD Teacher, ARAD, and Solo Seal
Debby is originally from Johannesburg, South Africa and has been teaching at GLS for past 11 years. She has trained in the RAD method receiving her Certificate in Ballet Teaching Studies (CBTS) with distinction. She also trained in Cecchetti method up to advanced level, studied Contempory and Spanish Dance and is a qualified Reebok Fitness Instructor. She danced professionally for ten years with The State Theatre Ballet Company (formerly PACT) in Pretoria, South Africa. She worked her way up to Senior Soloist level, dancing in many corps de ballet, solo, and principal roles. Some of her repertoire roles include Swan Lake, The Nutcracker, Coppelia, Sleeping Beauty, Les Sylphides, Rubies, Agon, La Bayadere, Lamberena, and Company B.
After retiring from the stage she owned and directed her own studio for 10 years entering students for RAD Exams, Competitions, and Bursaries before moving to Canada. With GLS, Debby teaches ballet to all ages and choreographs for our competitive team. She enjoys teaching students how to use the science of the body in relation to dance. She attends courses for her CPD through the year and enjoys sharing her passion and knowledge of ballet to all her students. Debby is proud of many students who have moved onto ballet schools within Canada & the USA to professional dance & teaching programs of whom she has taught.
This year Debby will be representing GLS in teaching Ballet Classes at The March-Kanata Skating Club .
Debby believes ballet is beautiful, limitless, pure, technical, and passionate. It teaches us many things including poise, posture, grace, balance,patience, confidence, creative expression and it should bring Joy to your soul.
"Positive practice gives positive results"
-Ms Debby