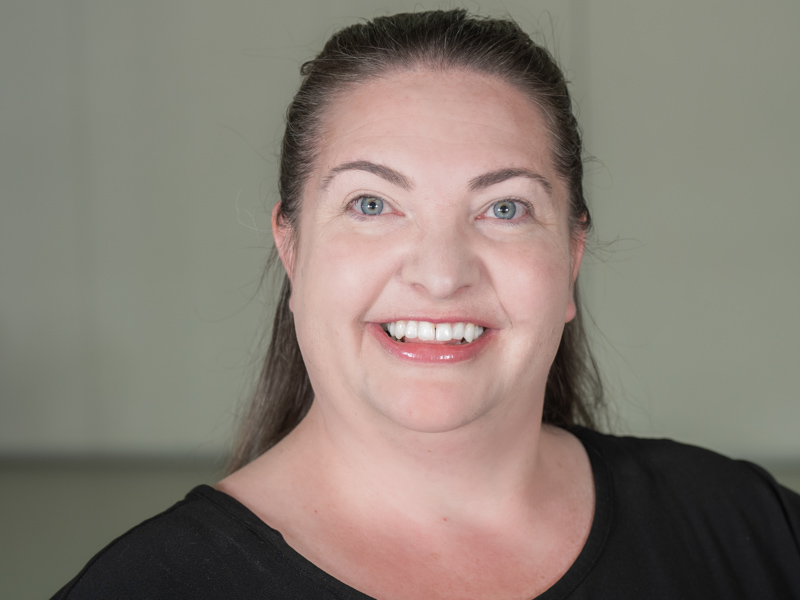 Ballet
Philippa Twigg
B.A.(Hon.) The Art and Teaching of Ballet, Registered Teacher R.A.D., L.R.A.D.
Originally from the UK, Ms Philippa started dance at the age of three and immediately fell in love. After achieving all of her RAD ballet exams, Ms Philippa earned a honours degree in the Art and Teaching of Ballet from the prestigious Royal Academy of Dance in London, UK and received the designation of Licentiate of the R.A.D. Leaving her native country, she travelled to Thompson, MB and became the assistant director of the Northern Ballet Academy. After two years, she moved to Ottawa and joined the Greta Leeming Studio of Dance.
Ms Philippa is trained in RAD ballet, Laban and Benesh Notation, ISTD Modern & ISTD Tap. In addition to Ballet, Ms Philippa has taught/choreographed Jazz, Hip Hop, Modern, Musical Theatre & Pilates for competitions, recitals and theatre performances in the UK and Canada for the past twenty two years. Ms Philippa was also the choreographer for the Savoy Society of Ottawa. Some of her works include Iolanthe, Don Giovanni, The Mikado, HMS Pinafore, Ruddygore and A Christmas Dream.
As part of her professional development, Ms Philippa attended the first Royal Academy of Dance, Dance Teacher Conference, En Avant, in Toronto 2016. This included classes and discussions with instructors from 11 different countries including talks by Karen Kain (Artistic Director of the National Ballet of Canada), Li Cunxin (Mao's Last Dancer and Artistic director of the Australian Ballet) and Lynn Wallis (Former Artistic Director of the Royal Academy of Dance). Ms Philippa also attended the Royal Winnipeg Ballet's Teacher Training Course in July 2018.
Ms Philippa utilized her time away from the studio during COVID, to further expand her knowledge and qualifications in dance and teaching related courses. Ms Philippa has participated in the 2020 on-line series of The Royal Ballet School's (RBS) Teachers' Training Webinars; attended the RBS Online Summer Intensive lectures and interviews, and took part in numerous Zoom presentations and discussions, in collaboration with many sort after dance professionals from across the world!
Most recently Ms Philippa has become a certified Progressing Ballet Technique (PBT) instructor. She is excited to incorporate all this learning into her teaching.
Ms Philippa is proud, excited and inspired to be going into her nineteenth year with the GLS team.